Quality Wheelchair Cushions
Click any header to jump to a category.
Product Lines
Rehab
Designed with the active or rehabilitating user in mind, our Rehab product line offers the cutting edge in mobility technology.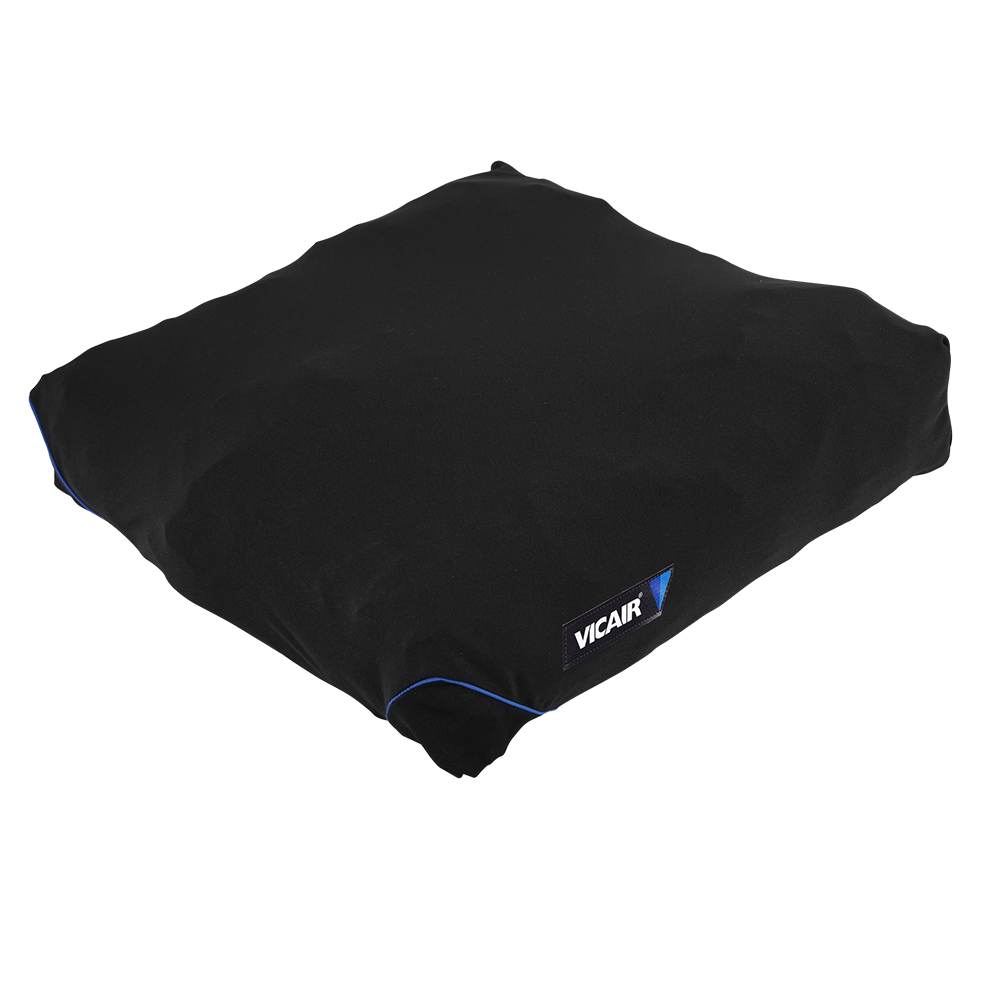 Vector O2
Long Term Care
Durable, quality wheelchair cushions built for long term care, including geriatric, bariatric, and other home care needs.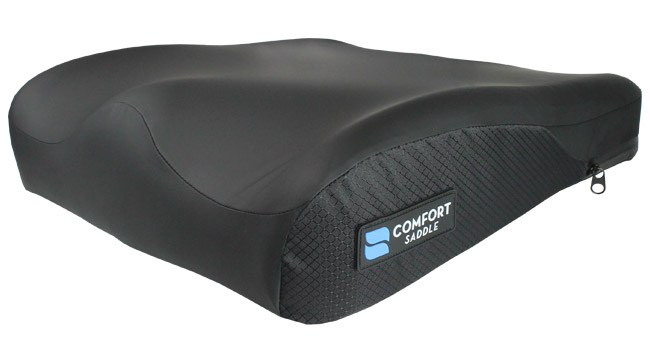 Saddle Cushion
Wheelchair Cushion Guide